Shanghai Jiao Tong University (SJTU), as one of the higher education institutions which enjoy a long history and a world-renowned reputation in China, is a key university directly under the administration of the Ministry of Education (MOE) of the People's Republic of China and co-constructed by MOE and Shanghai Municipal Government. Through 120 years' unremitting efforts, SJTU has become a comprehensive, research-oriented, and internationalized top university in China. By December 2015, SJTU has had 29 schools/departments, 25 directly-affiliated institutions,13 affiliated hospitals, with 16,188 undergraduates and 288,42 postgraduates (13,841 master degree candidates and 6,506 doctorate degree candidates),2,134 overseas students. The university faculty includes 2,793 full-time teachers.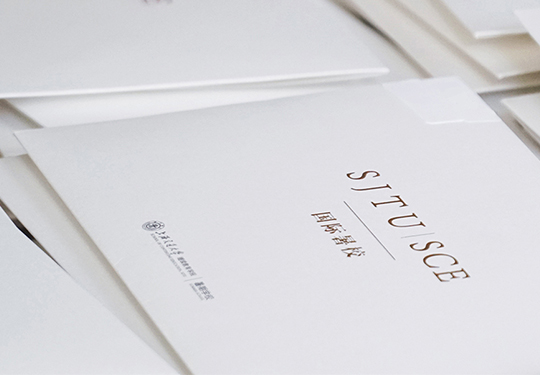 Program Introduction
For SJTU, running ISS is an opportunity to attract professors and students from universities all around the world to our campus and class,which further facilitates the collision,exchange and integration of different thoughts here. It offers our university fresh vitality and diverse international vision. The Summer School offers students studied with a precious chance to gear to the world top university education, effectively supplementing current international communication programs of Shanghai Jiao Tong University.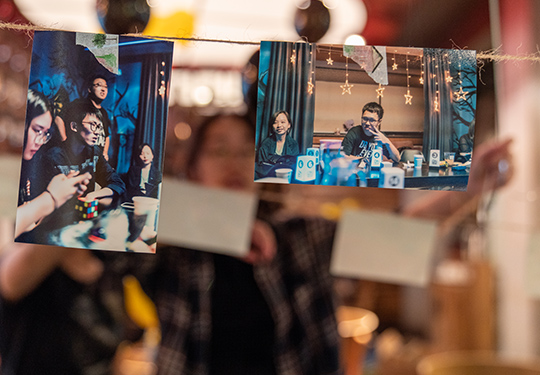 Contact Information
Shanghai Jiao Tong University Summer School
Contact: Jessica Gu
Phone Number: +86- 021-62934274
Email Address:summercourse@sjtu.edu.cn
Address: Mian Building Room 101, Changning Campus, Shanghai Jiao Tong University (No. 535, Fahuazhen Road)