Trinity Western University is a liberal arts university located in British Columbia, Canada. Founded in 1962, it has a wide range of liberal arts, science and professional research courses, offering 45 undergraduate majors and 17 graduate programs. Students come from 10 provinces in Canada, 37 states in the United States, and 58 different countries. Canadian student groups account for 75%, American students account for 10%, and international students account for 15%. University representative colors are gold and blue.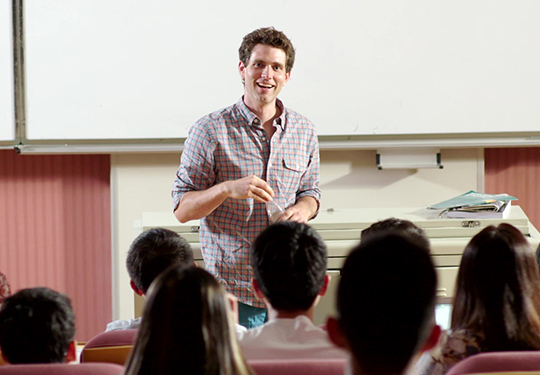 Program Introduction
The TWU Summer Program in Beijing is open to students from all over the world, including qualified undergraduate students from colleges and universities, senior high school students, and adult learners. Courses will be instructed by TWU faculty in English, covering a variety of courses. All the courses are listed as 3-credit courses inTrinity Western University's course catalog and strictly follow TWU's academic policies and standards.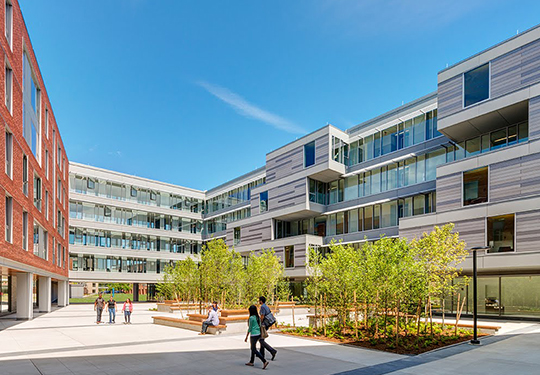 Contact Information
TWU Summer Program in China
Contact: Ann Sun
Contact number: +86-010-64492682
Email: info@univplus.org