The University of International Business and Economics (UIBE) is a first-tier institution within the national key universities Project 211 in China. UIBE has five major disciplines of Economics, Management, Law, Arts and Science, especially in International Economics and Trade, International Economics Law, Finance, Business Management, and Business English, UIBE is widely considered to be the leading Chinese university. The University has 160,000 full time students in total, with 8,300 undergraduate students; 5,200 graduate students; and 2,500 international students, from 148 countries and regions.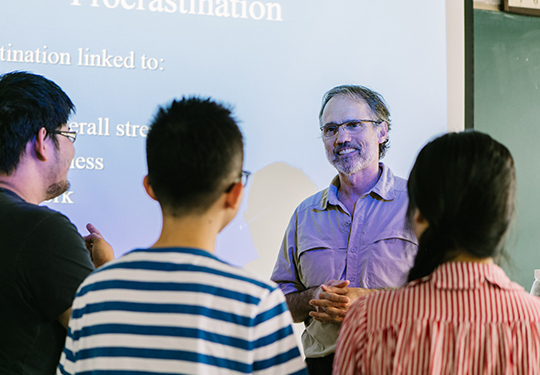 Program Introduction
As a part of the curriculum the of University of International Business and Economics, those summer sessions open to UIBE undergraduates, international students, and high school students. For UIBE Undergraduates, the credits they earned in the Summer Session courses can be used in their degree program. Summer Courses are all taught in English. Each course worth 4 credits. Each class has an enrollment limit of 60 students. Student grades will follow the UIBE's relevant academic regulations and rules.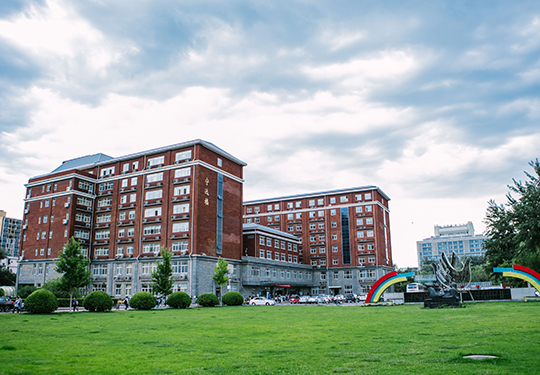 Contact Information
UIBE International Summer Sessions
Contact: Susan Qian
Phone Number: +86-010-64492682
Email Address:iss@uibe.edu.cn
Address: Room104, Huibin Building, University of International Business and Economics, No. 10 Huixin East Street, Chaoyang District, Beijing.